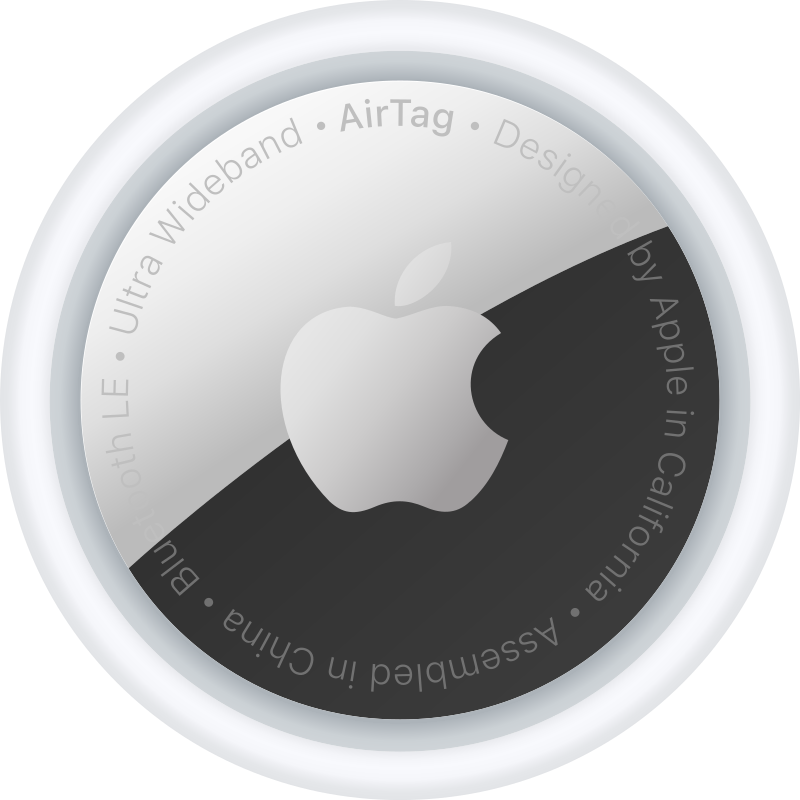 Here's a useful article about AirTags, especially if you get one or more of these trackers as a gift this holiday season. This article also includes links to Macworld's review of and guide for the device.
• Macworld > "13 uses for an AirTag" by Karen Haslam, Editor (Dec 19, 2022) – Wondering about using AirTags? Here are 13 ways you can use your AirTags – and whether you should use them that way.
(quote) There are the obvious things like attaching one to your car keys so you won't mislay them, or sticking one in your car so that you can find it in a car park. You could also attach them to your luggage so you can find it quickly when it comes off the carousel–although it's not actually going to make it appear any quicker. But what other uses are there?
Your pet's collar … a remote control … sports bag … in your car … bike …