UPDATE May 17, 2023: Proper funding for a new federal AI agency is needed to match the tech industry's speed and power. The name for the prospective agency and a map of its possible functions are yet to be determined. But does having one agency regulate all AI make sense? – vs. adding AI oversight to the existing federal regulatory framework.
• Wired > "Spooked by ChatGPT, US Lawmakers Want to Create an AI Regulator" by Khari Johnson (May 17, 2023) – At a Senate Judiciary subcommittee hearing, senators from both parties and OpenAI CEO Sam Altman said a new federal agency was needed to protect people from AI gone bad.
---
The lords of AI … an International Agency for AI?
• Wired > email Newsletter > Steven Levy > Plaintext > The Plain View > "Gary Marcus used to call AI stupid – now he calls it dangerous" (May 5, 2023) – There's a difference between power and intelligence.
Marcus [1], always loquacious, has an answer: "Yes, I've said for years that [LLMs] are actually pretty dumb, and I still believe that. But there's a difference between power and intelligence. And we are suddenly giving them a lot of power."

Marcus has an idea for who might do the enforcing. He has lately been insistent that the world needs, immediately, "a global, neutral, nonprofit International Agency for AI," …

The success of large language models like OpenAI's ChatGPT, Google's Bard, and a host of others has been so spectacular that it's literally scary. This week President Biden summoned the lords of AI to figure out what to do about it. Even some of the people building models, like OpenAI CEO Sam Altman, recommend some form of regulation. And the discussion is a global one; Italy even banned OpenAI's bot for a while.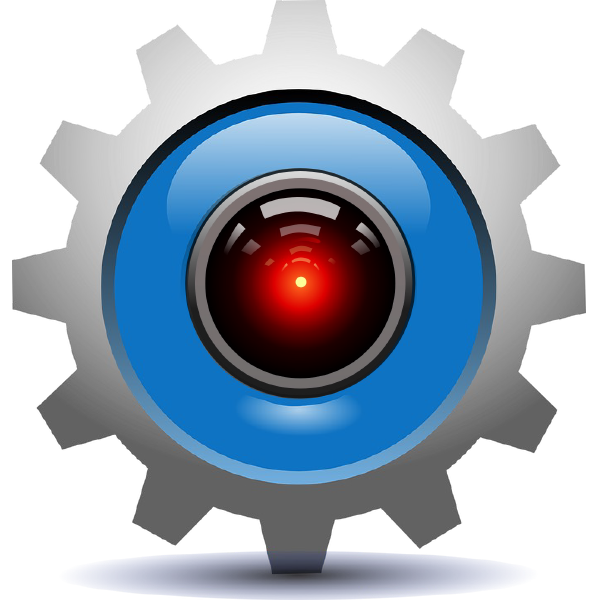 Toward a regulatory framework for AI …
• The Technology 202 > "Biden's enforcers see antitrust threats in AI rush" by Cristiano Lima with research by David DiMolfetta (May 9, 2023) – Will a small group of large tech companies – with power and resources that rival nation-states – corner the AI market?
Key officials including Justice Department antitrust chief Jonathan Kanter and Federal Trade Commission Chair Lina Khan have issued several warnings against potential anti-competitive abuses by companies as they look to grow their AI businesses.

Khan issued a more pointed warning last week, writing in an op-ed in the New York Times that, "The expanding adoption of A.I. risks further locking in the market dominance of large incumbent technology firms."

Khan recently touted the agency's creation of an Office of Technology as crucial toward their AI work.
Related articles
• CNET > "Google's Bard Chatbot Opens to the Public" by Stephen Shankland [2] (May 10, 2023) – Google is trying to balance AI progress with caution.
Google is ready to open the Bard floodgates, at least to English speakers around the world. After two months of testing, access to the AI-powered chatbot no longer is gated by a waitlist.
• Wired > "How ChatGPT and Other LLMs Work – and Where They Could Go Next" by David Nield (Apr 30, 2023) – Large language models like AI chatbots seem to be everywhere. If you understand them better, you can use them better.
Notes
[1] Gary Marcus: one of the "go-to talking heads on this breakout topic" … "53-year-old entrepreneur and NYU professor emeritus who now lives in Vancouver" … TED talk on constraining AI… Substack "The Road to A.I. We Can Trust" … podcast Humans vs. Machines. For his 23 years at NYU, he was in psychology, not computer science. … cofounded an AI company called Geometric Intelligence (sold to Uber in 2016) … cofounded a robotics firm, Robust AI, which he left in 2021.
History: deep learning neural networks vs. old-school AI, based on reasoning and logic … with some references to Geoffrey Hinton, known as the godfather of deep learning, …
[2] Stephen Shankland has been a reporter at CNET since 1998 … covering the technology industry for 24 years and was a science writer for five years before that.